3 Tips to Planning for a Kid-Safe Custom Home
When you're building a custom home, there are many different things to consider. What floor plan works best for your family? What should your new kitchen look like? What are the best tips to make your new home energy efficient? All of these decisions are important, but maybe the most important is how to plan for a kid-safe custom home.
Whether or not you have kids while building your custom home or you are looking to the future when your family grows, you can build your custom home with kid-safe features in mind. Check out our top tips for planning a kid-safe custom home.
3 Tips to Help With Planning for a Kid-Safe Custom Home
1. Built-In Child Gates
According to the Centers for Disease Control and Prevention (CDC), falls are the leading cause of non-fatal injuries for children ages 0-19. When planning for a kid-safe custom home, you can take steps to keep your children safe from falls. One way to do that is to include built-in child gates at the tops of your stairs. This is aesthetically more pleasing than a plastic gate and provides the same safety.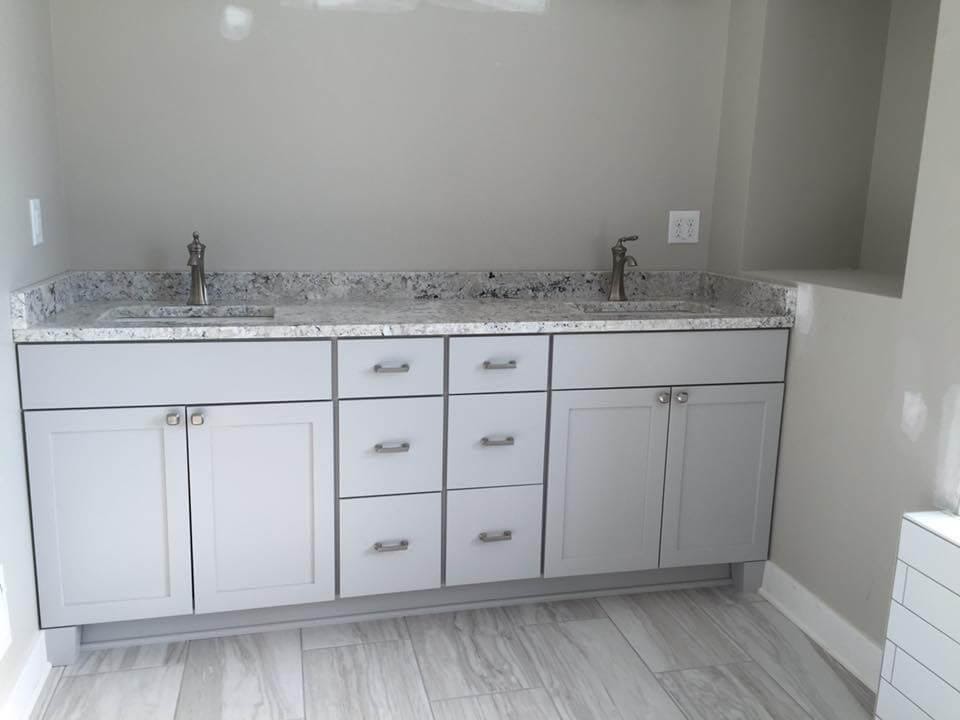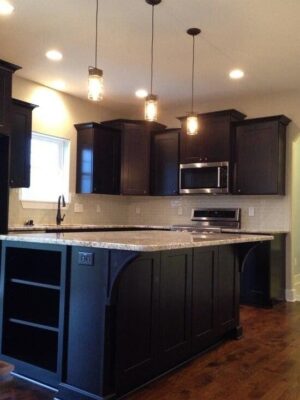 2. Rounded Countertops
When considering what beautiful countertop you are going to include in your custom home, you may want to consider rounding the corners, rather than have sharp angled countertops. When you have little ones running around, bumping heads into sharp countertops, it could cause more issues.
3. Safety Locks on Cabinets
When you're having cabinets installed, why not just have the safety locks installed as well? Keep children out of dangerous chemicals and other items by having safety locks installed right away with your cabinets.
Building a custom home for your family is an exciting time full of decisions. Be sure that some of those decisions include planning for a kid-safe custom home by checking out our tips. Your kids will thank you in the future.