4 Design Ideas for Your Custom Built Home
One of the joys of designing your own home is being able to daydream about all the different design options you can do. If you have never had a custom house built, the ideas listed here may help spark your imagination and give some new ideas on what you want in your custom home.
---
Design Ideas for Your Custom Home
1. Create Spaces For Plants Around Your Home
Living in a temperamental climate means making the most out of each season while you can. After a long, bleak winter, nothing is better than feeling the warm air and enjoying the flowering plants. An ideal place for flowers is right on your window. When designing a space for window plants, there are a few different approaches you can take. The first being window boxes.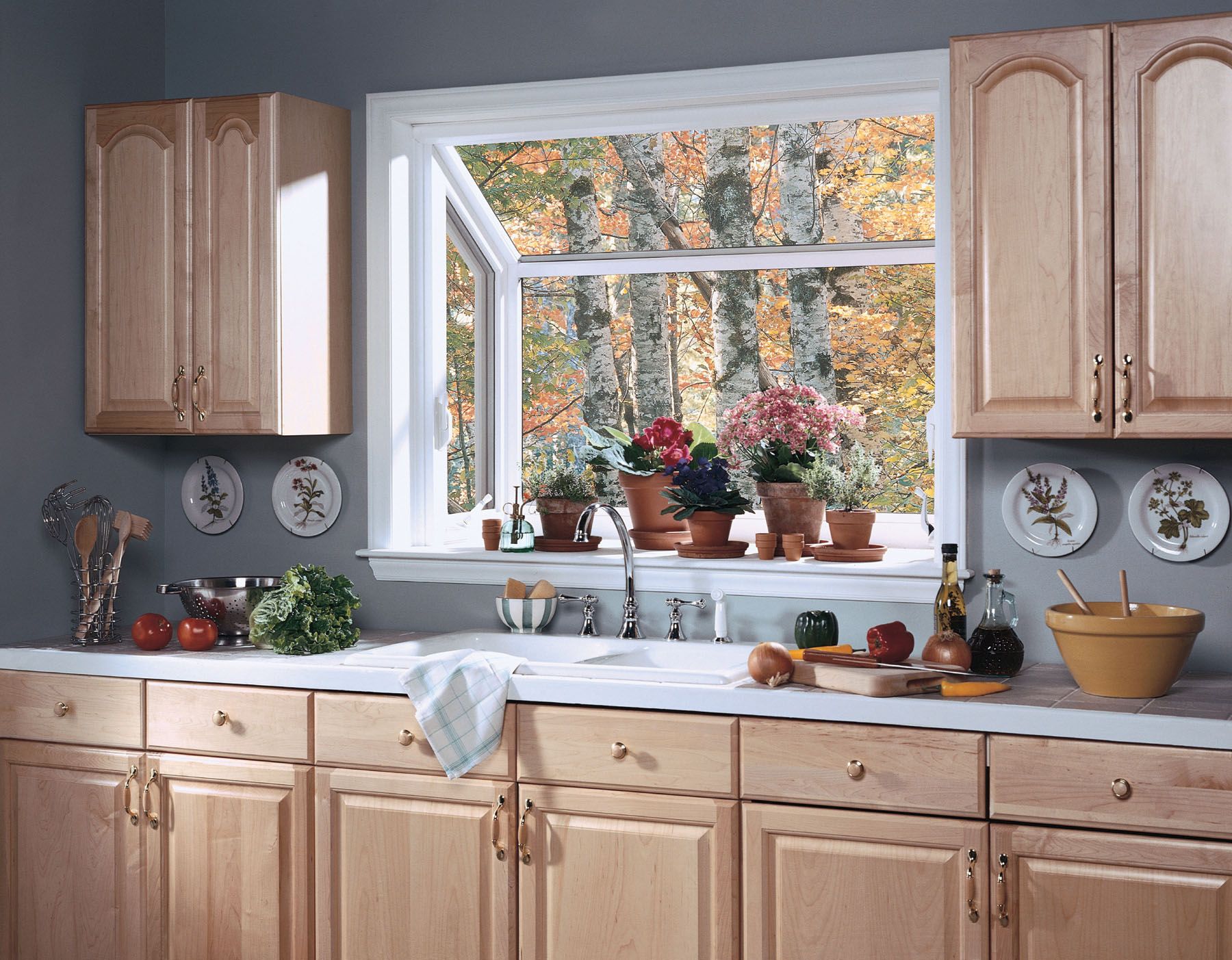 Window boxes are a great way to add life, color, and texture to your home's hardscape. Even the dullest facade can be transformed with some beautiful window boxes and colorful flowers. Window boxes are also nice because they can be enjoyed from the inside without having to be inside. For those with allergies, flowers may look beautiful, but they can do a number on the sinuses. Clean freaks will like them because they keep the dirt and foliage from dirtying up the interior of the home.
For those who enjoy having plants inside, a bay window might be the way to go. They provide a large area that can fit several potted plants and allow more sunlight to the plants. Bay windows can also be used for functional purposes. A kitchen bay window can be used for growing fresh herbs that you can use in home dishes.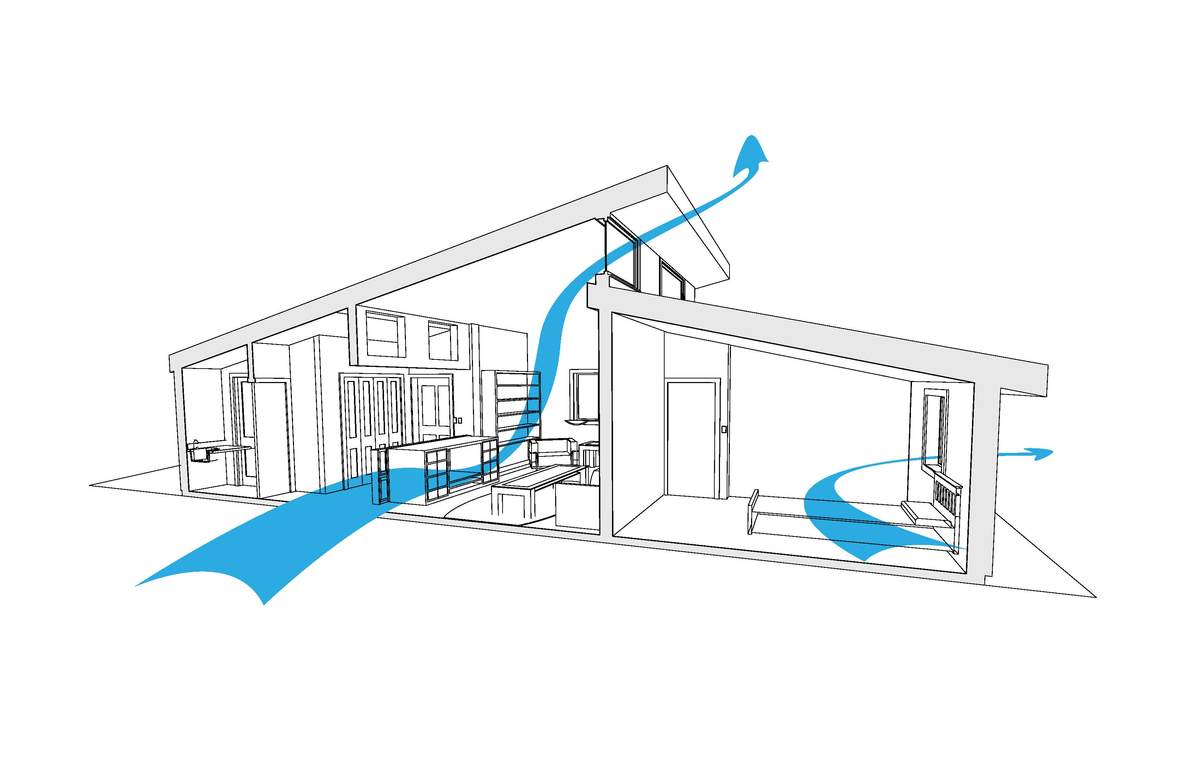 2. Maximize Airflow
While air conditioning is wonderful, it can also be cut deep into your budget if relied upon too much. Designing your home to maximize airflow will help you save on your monthly budget and will help introduce more fresh air into each room. This type of design requires a good amount of knowledge about air currents, so you might want to consult your home planner or professional in-home heating and cooling. You can learn more about designing a fuel-efficient home from this previous blog post.
3. Increase the Amount of Natural Lighting in Your Home With Mirrors
Mirrors have many functions within a house. They can be used to see how beautiful you look, add style to a room, or make an area look more spacious. One area of design that has become somewhat forgotten for many since the invention of electrical lighting is that mirrors can reflect light to spaces of the house that don't get any direct light. In some ancient homes, they would be able to light up an entire home that doesn't have any windows by strategically placing mirrors that guide sunlight from the entrance. Like maximizing your home for airflow, this can also save on your monthly living budget.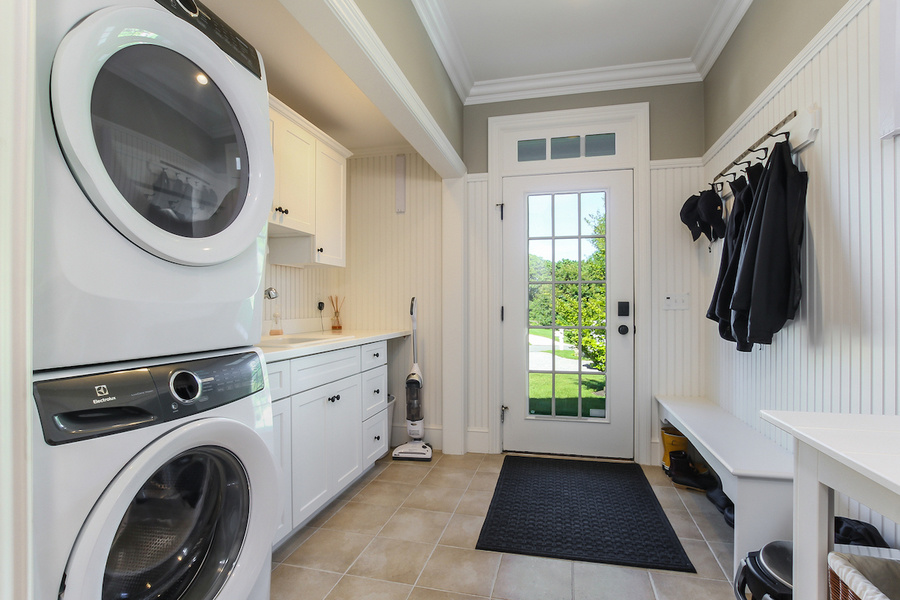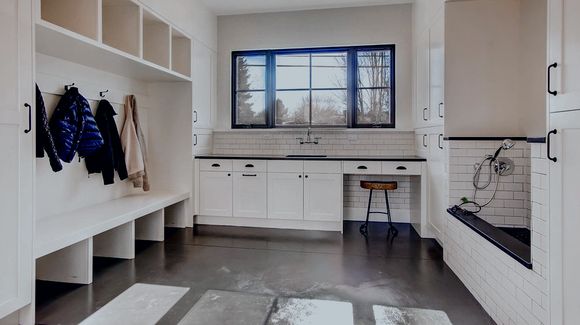 4. A Multi-Use Mudroom
The most basic function of mudrooms is to act as intermediaries between the dirt and germs outside and your nice, clean interior. However, mudrooms can vary in function depending on the size of the home, as well as personal household needs. A mudroom can be just a designated spot by the door for footwear and coats or an entire room dedicated to storage and cleaning.
If your household will be occupied by kids or dogs, it might be a good idea to dedicate a larger portion of your home's architecture to the mudroom. A large mudroom will be able to conveniently store any sports equipment, toys, and outdoor wear that is frequently used by your household family. It can also double as a laundry room, further limiting the amount of dirt getting into your home. Any muddy clothes can be taken off right at the door and put in the wash. For especially dirty moments, having a wash-off spot with a sprayer may be useful. This can be used to wash off any dirty hands and feet or giving the dog a bath after a walk through the rain and mud.
If you are looking to build a custom home in Kenosha, WI, or the surrounding area, contact Hagen Homes. Hagen Homes has been building custom homes in southeast Wisconsin for over 20 years, so they know what you would want to handle all four seasons in your Wisconsin home.