4 Ways to Make A Custom Kitchen More Inviting
Looking at solutions to make your new home more inviting? Here are 4 ways to make a custom kitchen more inviting from your friends at Hagen Homes! Your kitchen is one of the busiest and most used places in your home. Having a custom-built kitchen will also make it one of the coziest and most inviting places to be for your family and friends! From increasing your home value to creating an intimate environment to gather, a custom kitchen has a variety of benefits.
---
Make A Custom Kitchen More Inviting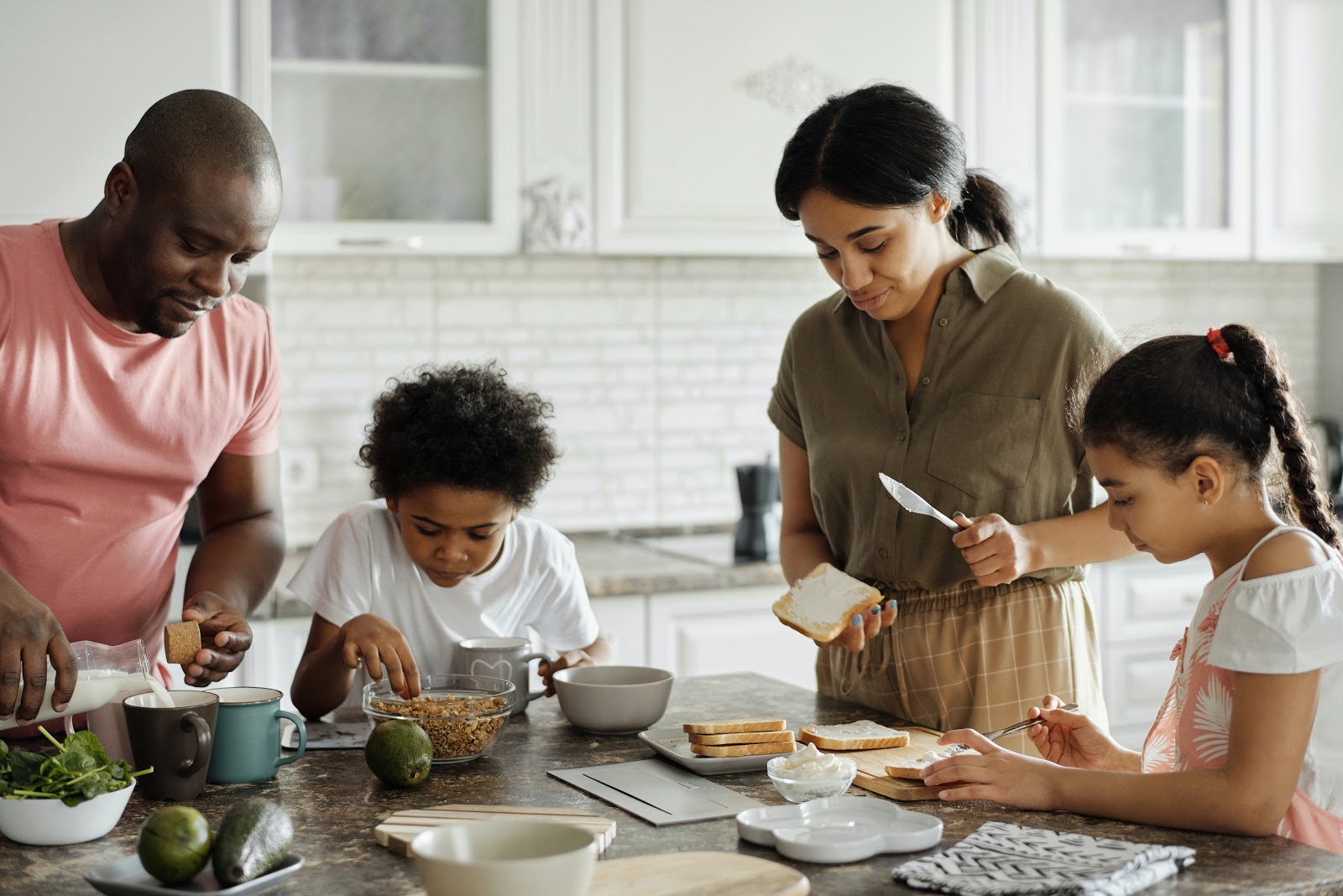 1. Your Kitchen in Your Style
From the way you place your spices to the type of cabinetry that you have, your kitchen is a direct reflection of you. By building a customized kitchen, your space will seem more like an extension of you and your family rather than merely a place to eat or cook. A custom kitchen gives you more opportunities to choose the design and materials that best suit your taste. You will love hanging out in a room that feels, even more, a part of your home.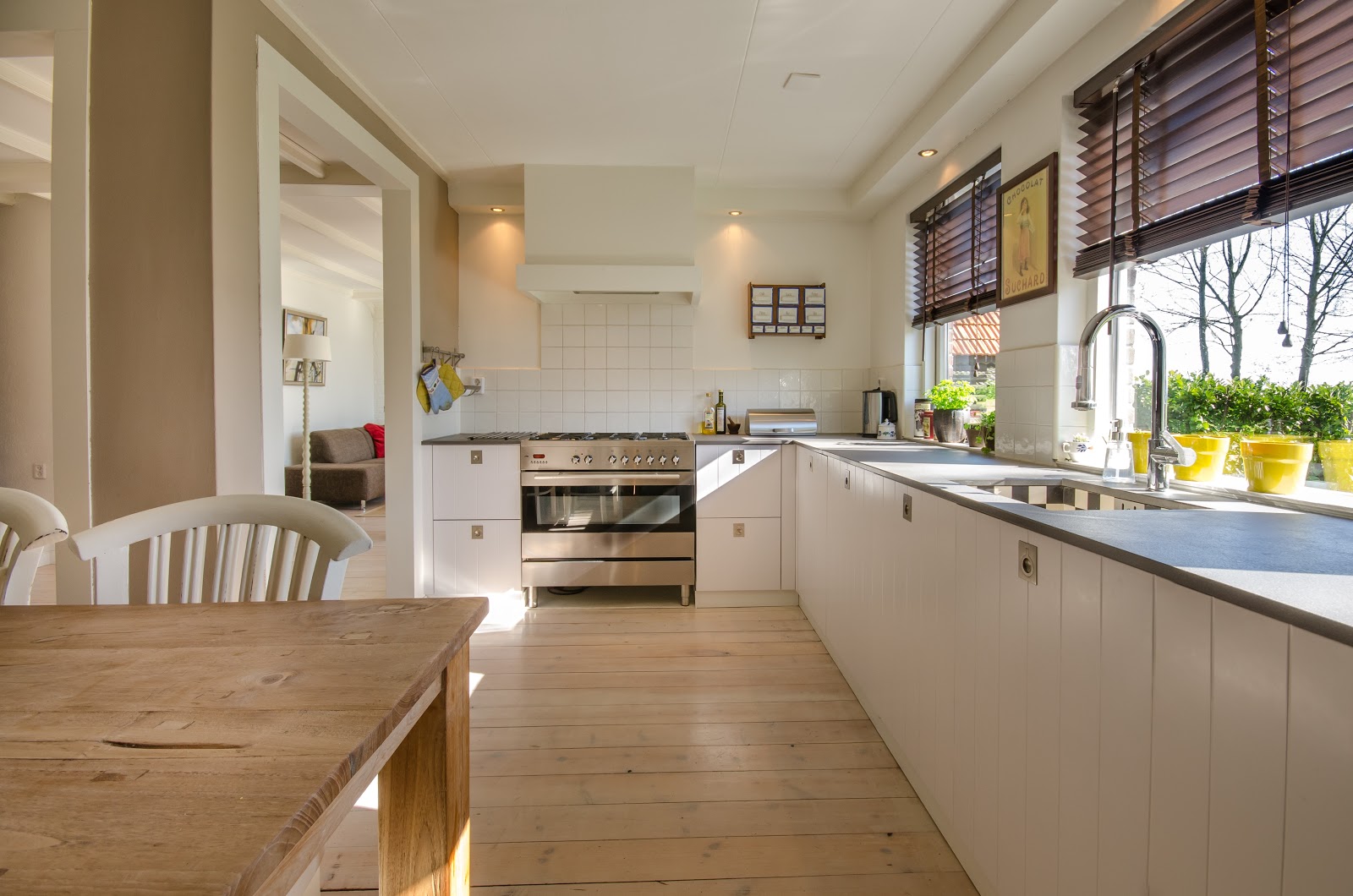 2. Ease and Efficiency
A kitchen can feel cluttered by unused appliances or an abundance of items on counters that are too small. Creating a kitchen that uniquely fits your needs and uses allows for the space to maintain a comfortable feeling, even if there is a lot of activity going around. A countertop made of a certain material or cabinets placed in a specific location allows for convenience and a less stressful atmosphere. Being able to choose what type of storage you want or picturing how certain spaces would be used as you are designing and building a custom kitchen lets you make the most sensible choices for your unique kitchen needs.
3. Your Choices – Your Comfort
A custom kitchen is uniquely yours. Designed by you and your contractor, this room will proudly showcase every design decision you have made. With a custom kitchen, there is an almost endless list of materials and styles you could incorporate. While a kitchen design from a general layout will give you options to choose from, a customized plan allows you to bring in a variety of materials or design choices that wouldn't otherwise be readily available. Once your kitchen is set up and functional, you will be proud to show off that marble countertop or oak stained cabinet.
4. The Kitchen Club
Open spaces, stools specifically picked for lounging and conversing, and storage well used, creates a space both functional and intimate. When relatives drop in from out of state or friends come over for a random celebration, your kitchen can be the center of it all. A cheese platter spread across the counter or a fresh basket of fruit to complement whitewashed cupboards gives off a homey feel that invites your guest to relax and enjoy the company.
Are you ready to start building your own custom kitchen in your new custom home? Contact Hagen Homes today to get started!