5 Halloween Decoration Ideas for Your New Custom Home
Perhaps you've recently completed and moved into your new personalized home and you can't wait for the coming seasons to be able to decorate your house in your own way. As Halloween approaches, here are some Halloween decoration ideas for your new custom home – perfect for making your house uniquely spectacular for the coming spooky season. With your customized home, you can make both your indoors and outdoors to be a visual treat for all, whether you are entertaining trick-or-treaters or inviting party guests over for a night of bewitching activities! Have a happy Halloween from everyone at Hagen Homes!
---
Halloween Decoration Ideas for Your Home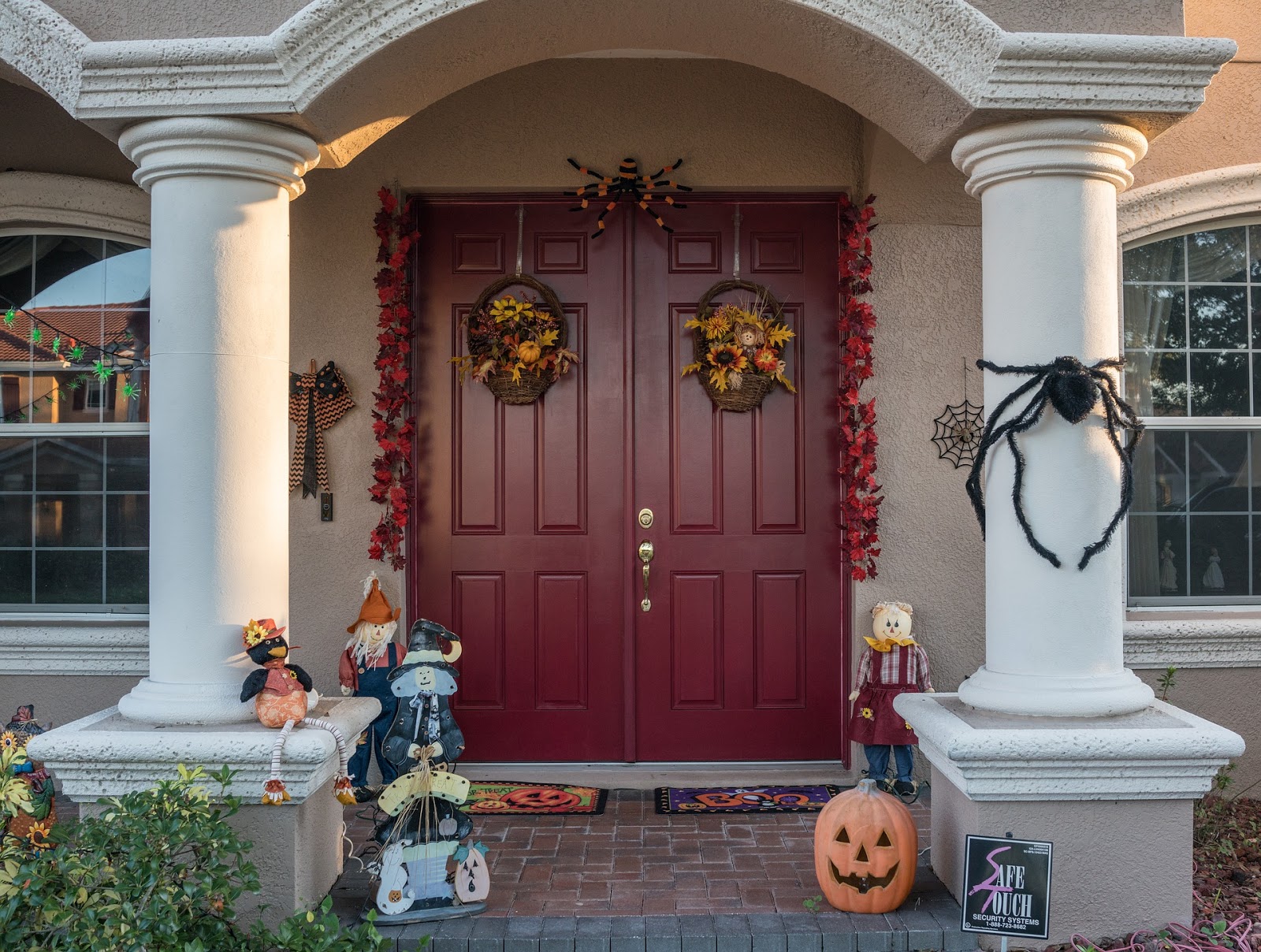 1. Create a spooky entranceway
Your front door is your guest's first view of your home. Give them a thrill when they first cross your threshold by decorating your porch and door. Using pumpkins, gourds, and dried grass artfully laid out or even a collection of haunting jack-o'-lanterns and moving ghoulish statues lurking at your door, let passersby be enraptured by the fall magic at the front of your home. Stick on decals, dried leaf garlands, and even simplistic Halloween doormats can add subtle spirit to your entranceway, as well.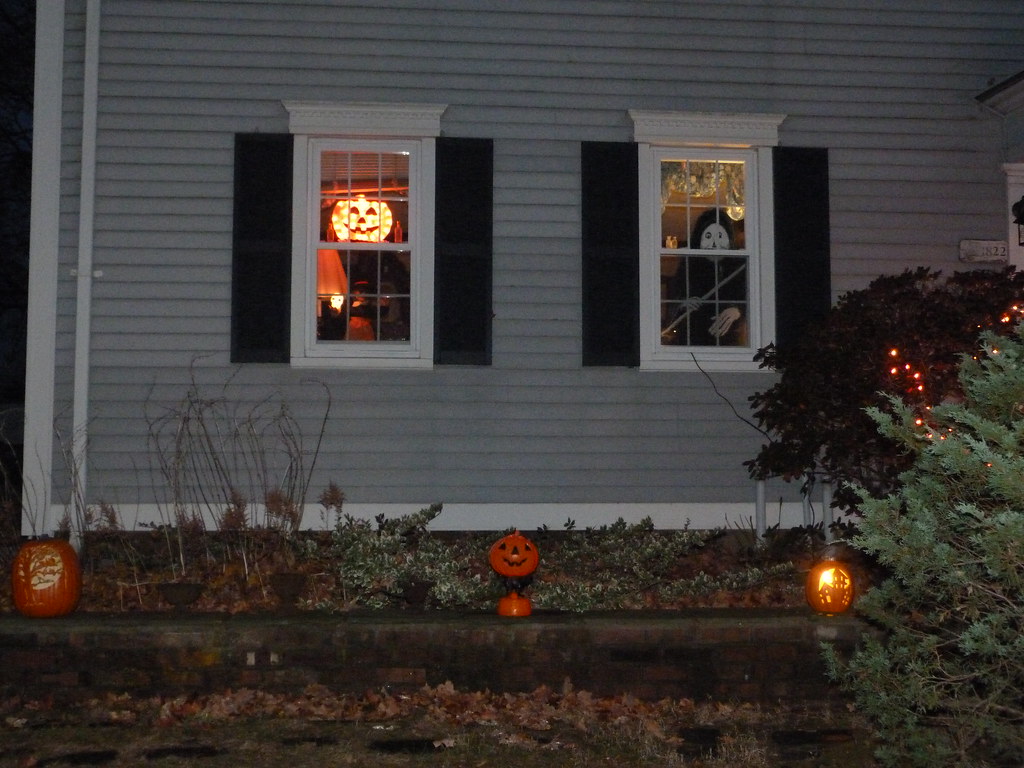 2. Use your windows to light the fall night
In your customized front windows, use the open space to create more opportunities for Halloween scenes. A jack-o'-lantern with a candle inside or stick-on window decals of ghostly figures will add character to your house. To add an even spookier element, you could make your own scarecrow with a spooky mask that appears to be staring out the window at passers-by! Use your imagination!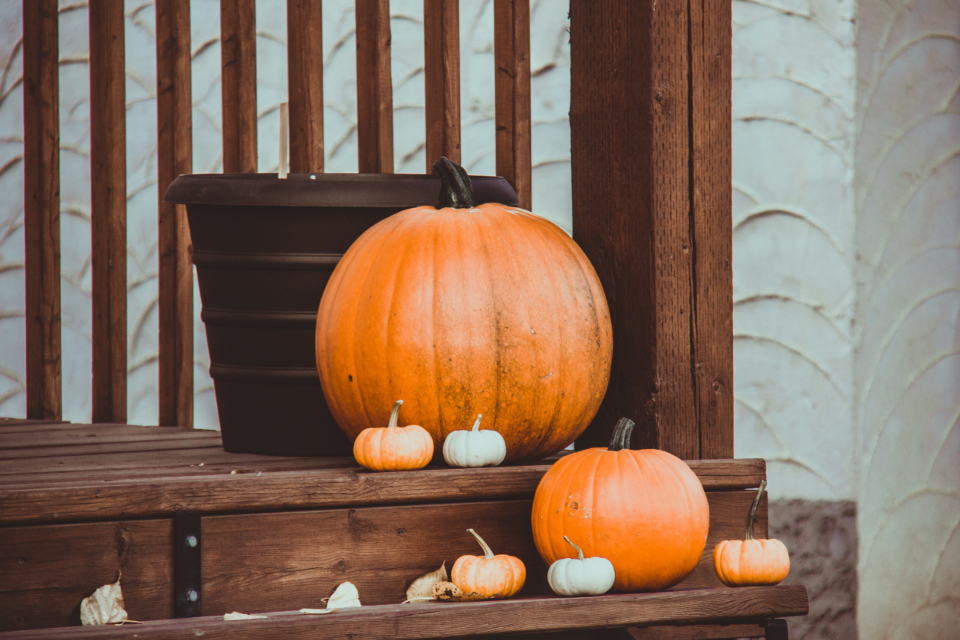 3. Utilize Ledges
Whether it is lining your front steps, your interior staircase, or a flat banister, adding a splash of fall orange through little pumpkin piles will bring the festivities to every nook and cranny of your home. Even if your custom home has a unique curved staircase or high ledges, you can use those to your decorative advantage and line pumpkins and gourds along them to spice up the room.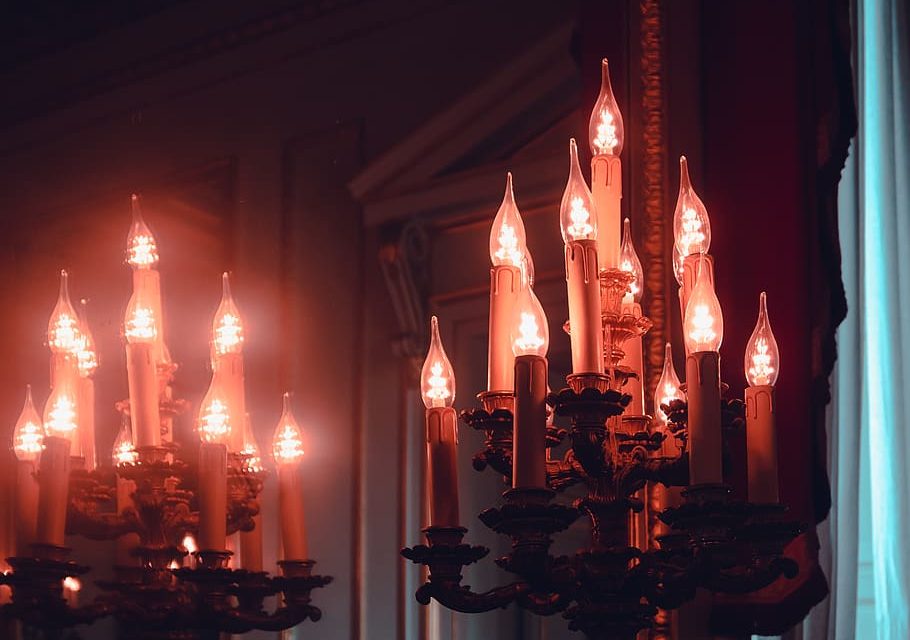 4. Lighting is Everything
String lights aren't just for the Christmas season and that centerpiece chandelier can create the perfect spooky shadows for your interior decorating. Draping orange string lights around banisters, pillars, and across windows will cast a ghoulish, autumn glow across your home. Changing your chandelier bulbs and other regular light bulbs to candle-shaped light bulbs will add a uniquely fall flair to the inside of your home. Consider buying lightbulbs of a different color to get that added spooky effect!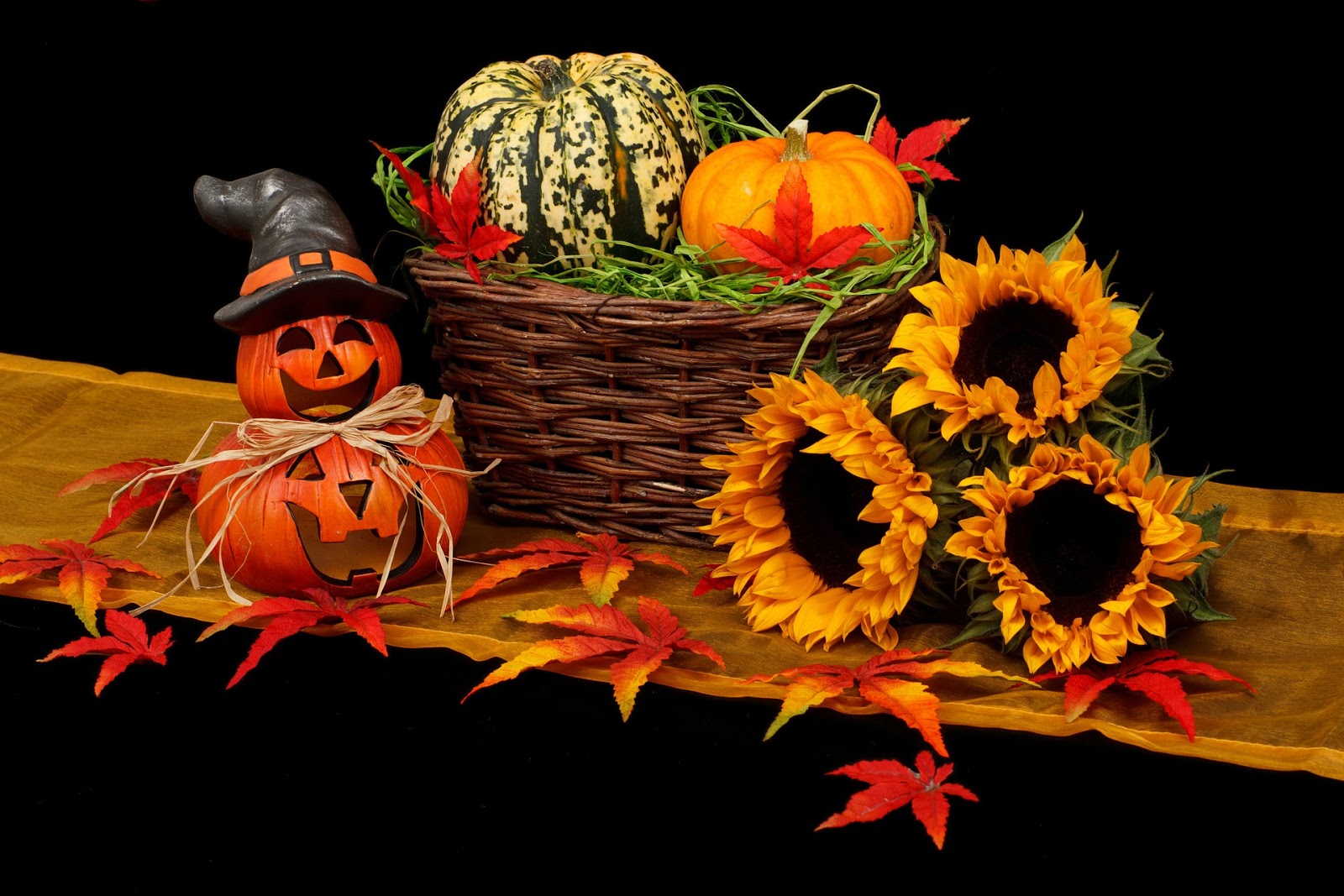 5. Finishing Touches
For a sublime finishing touch for your Halloween decorations, add fake leaves along various surfaces to add subtle fall colors to your home. The browns, reds, and oranges of the fall leaves can be scattered across table runners, edges of stairways, mantels, and on windowsills to bring the crispness of autumn indoors without the mess. Adding the fake leaves to your piles of pumpkins or around any Halloween figurines also adds a natural touch to your decorations for a truly unique Halloween design.