5 Space-Saving Tips for Your Custom Home
When you get the opportunity to build your dream home, there are so many things to think about! What will your custom kitchen include? How can you make your new home energy efficient? Have you given any thought to how best you can save space in your custom home?
---
Check Out These 5 Space-Saving Tips!
Stair Drawers – If your new home includes stairs, you have lots of unused space available! Everything under your stairs! Make it your own and put drawers in your stairs! Store seasonal items or your child's favorite books in an easily accessible drawer without taking up too much precious space!
Built-in Divider/Baby Gate  – This is one of our favorite space-saving tips for families with young children! Instead of using a cheap plastic baby gate or divider, have a custom built-in baby gate or divider. Keep your little ones safe and in their designated spot when you need them there. When you're downstairs, you can close up the divider right into the wall!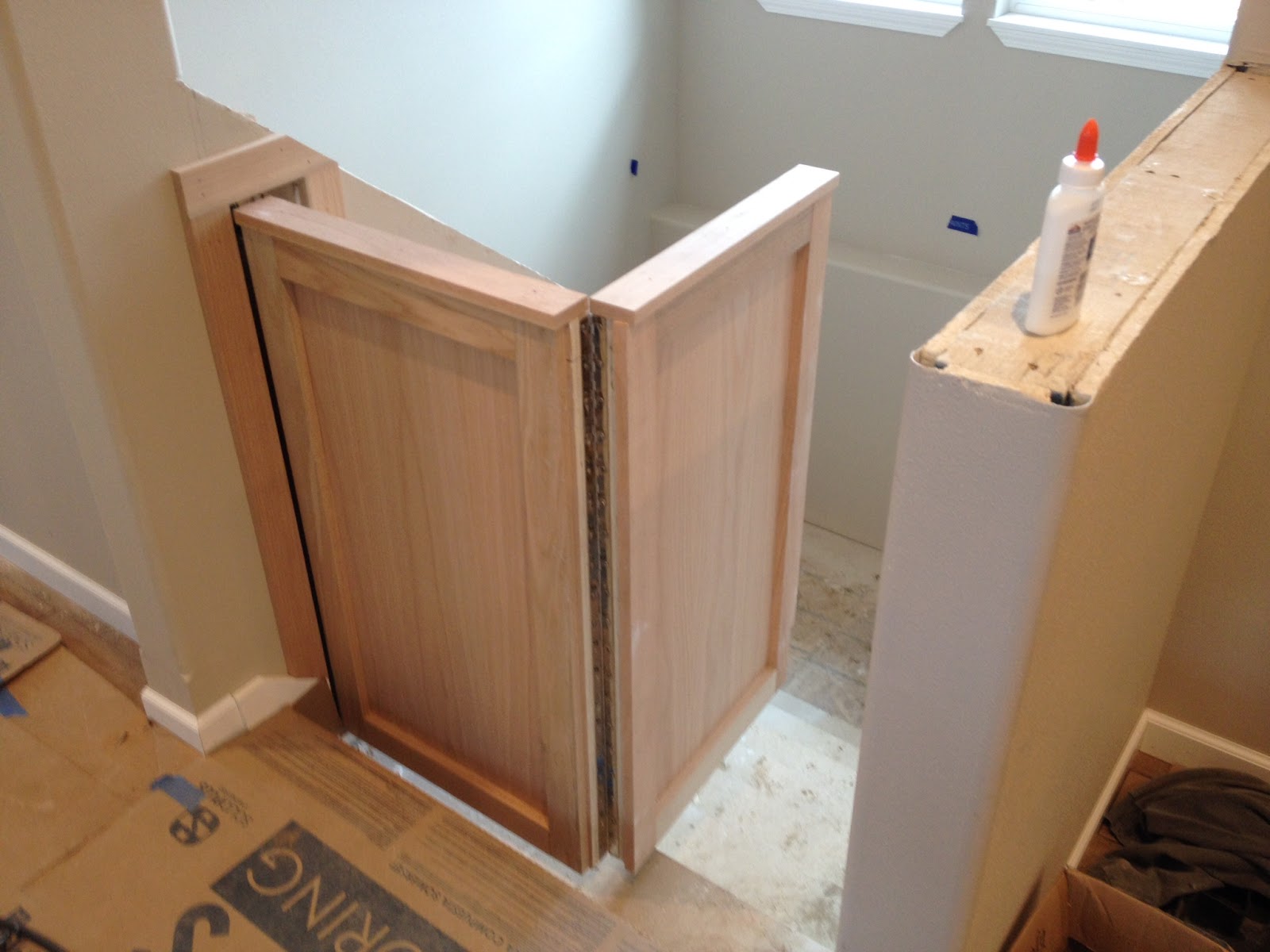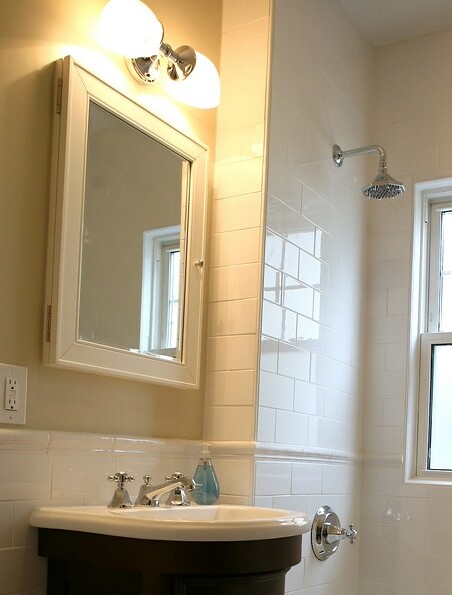 Built-in Entertainment Center – Besides the kitchen, the center of many people's homes is the living room. Save space by building your entertainment center right into the wall of your custom-built home. You can work with your builder to create a built-in entertainment center that fits your needs and looks amazing, without taking up an obnoxious amount of space.
Recessed Medicine Cabinet – In your guest bathroom or powder room, you may not need a lot of storage. Give yourself just enough storage for spare toothbrushes and additional soap by using a recessed medicine cabinet. There's no need to take up additional space by using a medicine cabinet that hangs over your sink and gets in the way of your guests when you can get the same amount of storage by using a medicine cabinet that is recessed into the wall.
Built-in Entryway – Our favorite space-saving tips include items you can build right into your custom home and this tip is no different! Instead of cluttering open your entryway with shoes, work with your builder to create a beautiful and functional built-in entryway! This can include shoe racks, coat hangers, and a bench that you can store things in. This will be a favorite of homeowners and guests alike!