The Top 5 Ways to Settle Into Your New Home
It's so exciting to move into a new home!
Here at Hagen Homes, we recognize that a new home needs to be "lived in" to make it feel like it is yours. So here are our Top 5 Ways to Settle Into Your New Home:
1. Set up some of your most familiar and favorite "home" items.
Every house becomes a home when things that we know and love are seen and used daily. It can be a favorite cooking pan, a treasured picture or a family heirloom. Get those familiar things in a place where you can see them. This will allow you to feel more comfortable and even though the walls and the doors and the layout is new, those items that you are most familiar with are right there for your viewing or your use so you can feel more comfortable making this new house your "lived in" home.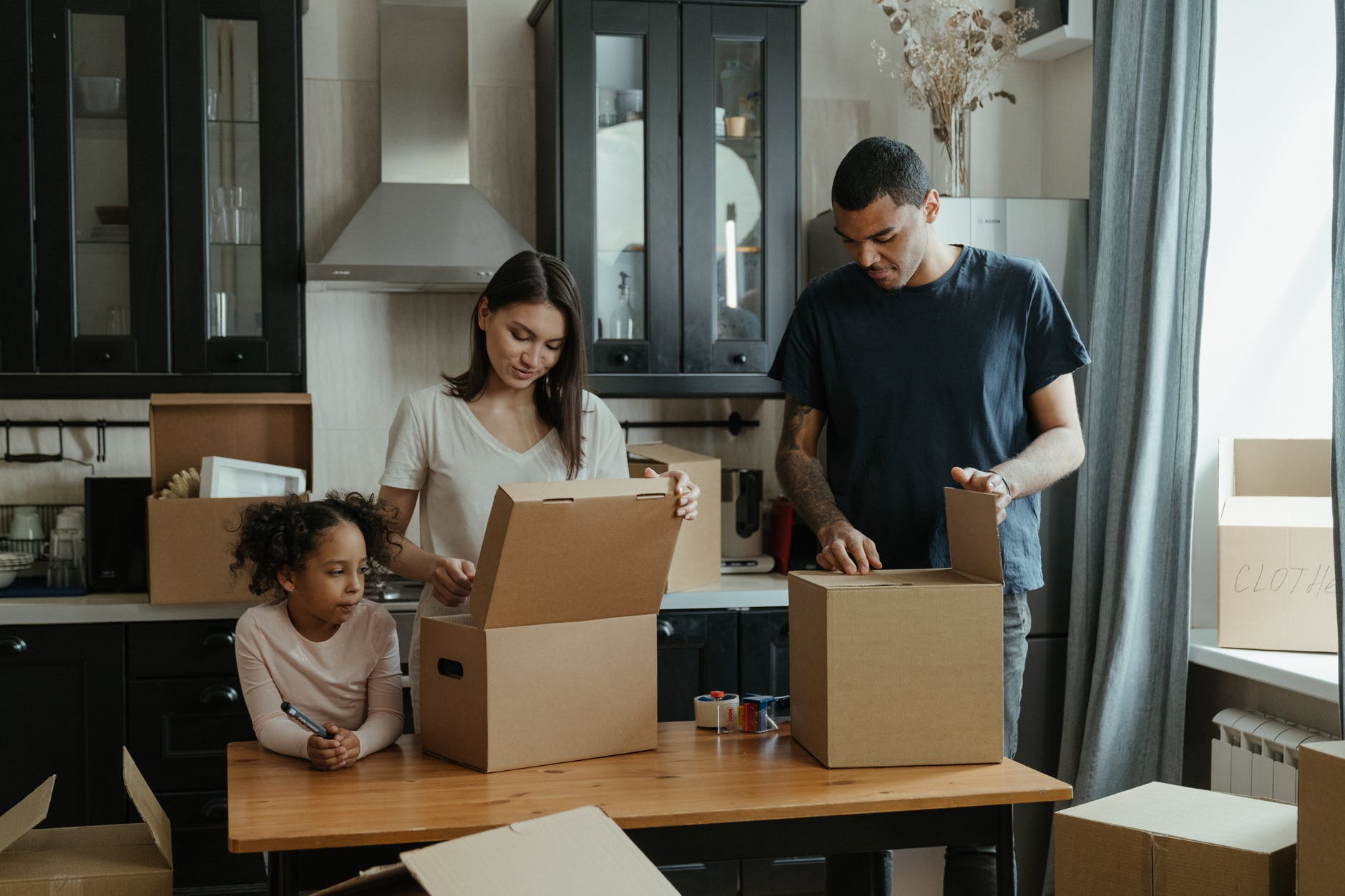 2. Give the outside your personal touch as soon as possible.
Many people are very much creatures of habit and that can be true for the outside of a new home. You cut your lawn a certain way, you trim your bushes a certain way, and even your kids write with sidewalk chalk or ride their bikes a certain way. It may be new geography, but you are still the one doing the work or playing in the yard so go out and make it yours. This is also a very good way to meet the neighbors, say hello to your mail carrier, and announce yourselves to the neighborhood.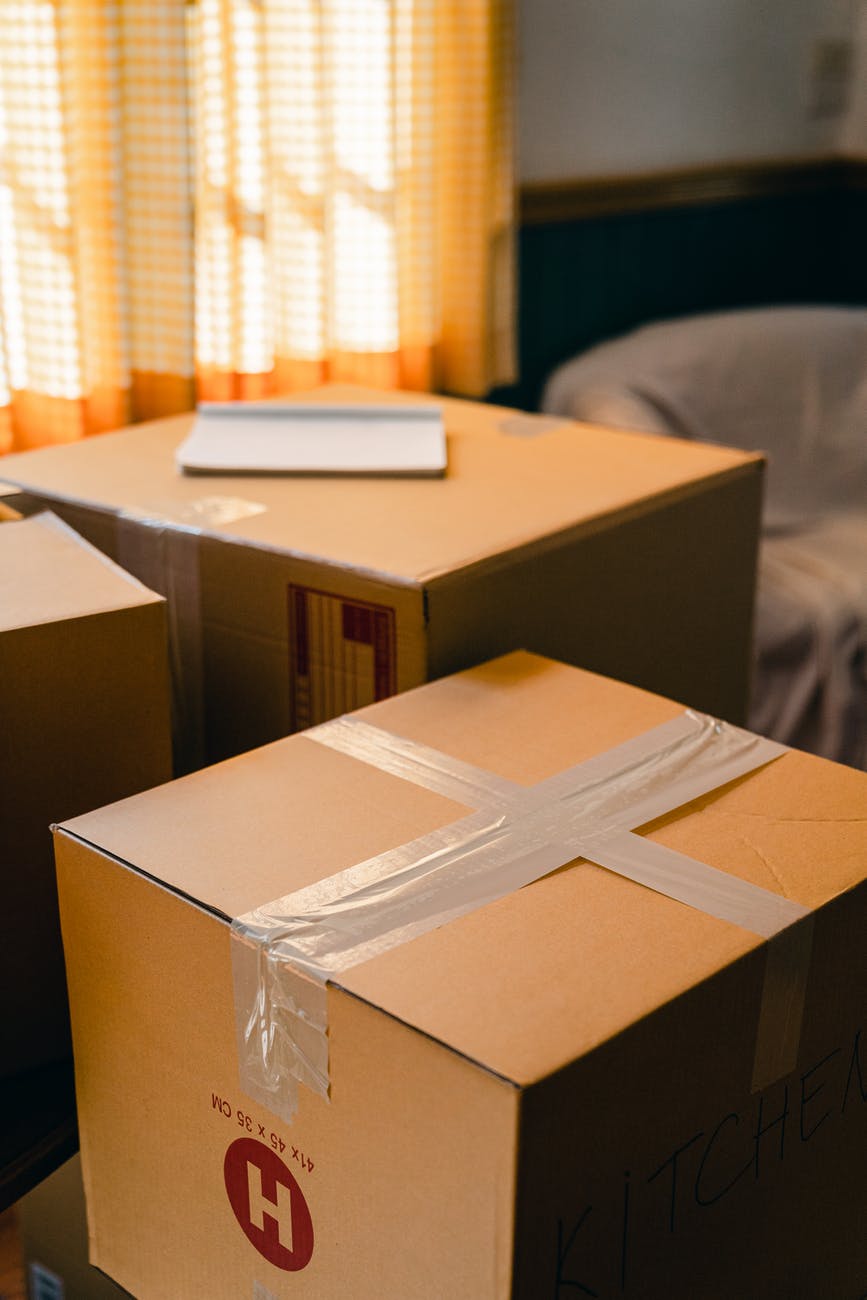 3. Do a deep clean.
Even the most diligent of home shoppers do not really do the "fine-tooth comb" look or clean when they are considering a home purchase. A deep clean not only allows you to see what needs more or immediate attention, but it also helps you determine what it is you may want to keep and what you may want to change. One of the most overlooked features of making a house into your home is making it smell like home. You use certain products to clean your home and you burn the candles you like and use the air freshener that makes the scent of your home unique. This deep clean and subsequent scent of the home helps foster familiarity with these new surroundings.
4. Unpack immediately.
Even if you are not completely decided on which room is which, unpack your belongings somewhere. If you have suitcases and boxes lying around, completely full, and you must dress yourself from the contents of a box, this may not feel very much like home. When you go to a closet or go to a drawer to get something to wear or to dress your children in, you are making this new house a home. This also applies to kitchen pots and pans, bathroom utilities, garage items, and essentially everything that you use daily to makes you feel like you are at your home. And the living space is far less cluttered so you can move around freely and maximize as much of your new home as possible and you are not walking over the top of things and dreading the unpacking every time you look at a wall of boxes, just unpack immediately and settle in.
5. Establish your new/familiar routine.
In your previous home, you had routines. In your new home, you can keep similar aspects of your old routine and apply them to your new home. How you lock your doors at night, what time you eat meals, what days are dedicated to the laundry, or cutting the grass are all things that you can establish in your new home that are similar to the routines in your previous home. Routines breed familiarity and familiarity helps to turn a house into a home. A routine helps to add structure to your family dynamic and a new house can feel like your home when you walk through some familiar steps and get familiar with your new surroundings.
So to summarize, the best way to make this new house your home is to live in it. Don't wait to make this place your own. We here at Hagen Homes want you to be comfortable in your new surroundings and these few pointers will help make that happen.