Why 2019 is the Year to Build A House
Given the current landscape of the housing market and economy, building your new home in 2019 has never looked so good! This is especially true when comparing BUYING a home to BUILDING a home.
Why Build in 2019?
According to CNN Money, "Home BUYERS aren't going to catch much of a break this year." The specific reasons they chose to include are:
Homes will remain in tight supply
All the more reason to build your new custom home! With homes in tight supply, home buyers will be met with bidding wars that result in inflated home prices. When building your custom home, however, you can set a reasonable budget and stick to it. CNN went on to say that home building is expected to increase in 2019 by 10%. With this increase, you'll want to get started building ASAP in 2018. Material rates are sure to rise given this increase in demand.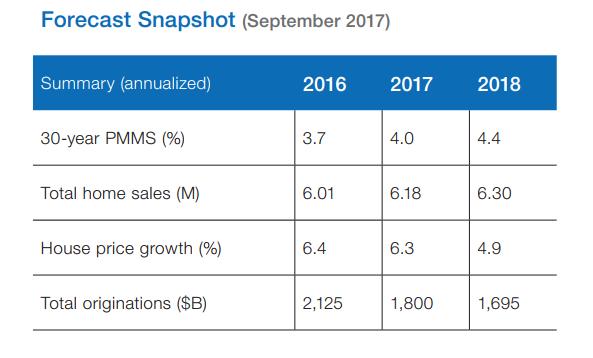 Despite the bidding wars due to a supply shortage, analysts expect home values to continue to rise at a slower pace in 2019. This is yet another great reason to build! Your home's value can't grow with the market unless you've built it. CNN expects at least a 4% increase in home prices nationally this year. That's 4% of your home's value you won't gain until you build!
Loans will get more expensive
Mortgage rates are expected to rise in 2018. While this isn't ideal for home buyers or builders, it should give you the incentive to start preparing to build now. Focus on raising your credit, finding land to build on, and getting your loan paperwork in order. The sooner you can lock in your mortgage at a lower rate, the better!
With all of these great reasons to start building a custom home in 2018, do you think you're ready? Building a home is a big decision, however, knowing that your timing is ideal when it comes to the market should help to put your mind at ease. We are available to discuss any questions that may pop up about building your new custom home. Contact us today and we'll set up an initial meeting to discuss your needs. We'll be with you every step of the way, from concept to creation, ensuring that your new custom home is within your budget and exceeds your expectations.